First Friday Film Screening at Norwalk Public Library
January 5 @ 6:00 pm

-

8:00 pm

Free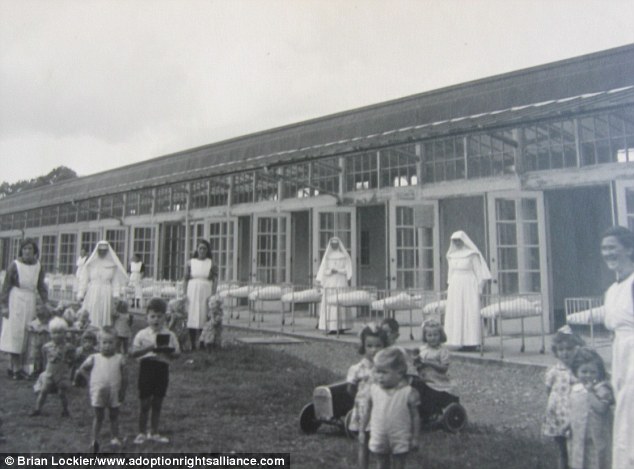 Norwalk, CT, December 5, 2017–Join us for Norwalk Public Library's first after hours event on Friday, January 5, at 6 p.m., for a film screening of "My Name is Joan." A light supper will be provided courtesy of the library, followed by the screening and a discussion with filmmaker Margaret Stapor Costa. This event is part of the Norwalk Arts District First Friday series.
Winner of Best Documentary Short for Alliance for Women in Media in Los Angeles and Best Documentary Short at the New Haven International Film Festival among other awards, "My Name is Joan" tells the story of Susan Drew, a woman who was born Joan Fagan, to an unwed mother in the St. Patrick Mother and Baby Home in Dublin, Ireland on March 16, 1949. While the documentary chronicles Susan's journey to find her true identity, it also highlights the illegal exporting of children for profit by the Catholic Church to families in other countries, while the Irish Government turned a blind eye.
The Irish Government still denies adopted children access to their information even though forced adoption affects at least a quarter of the Irish population. In 2015, an inquiry into Mother and Baby Homes was launched and the results are due out in 2018. Many believe the inquiry will not shed light on what really happened to mothers and their children in these homes, and the Government is dragging its feet, hoping the issue will die as the people who were directly affected, or engineered the illegal adoptions die.
You will also have the opportunity to meet Susan Drew, the subject of "My Name is Joan," who plans to attend the screening.
This program is free and open to the public.
Visit www.norwalkartsdistrict.com for additional information about Norwalk's First Friday series.
Related Events