ArtScapades: Seeds of Change
November 15, 2017 @ 6:30 pm

-

7:30 pm

Free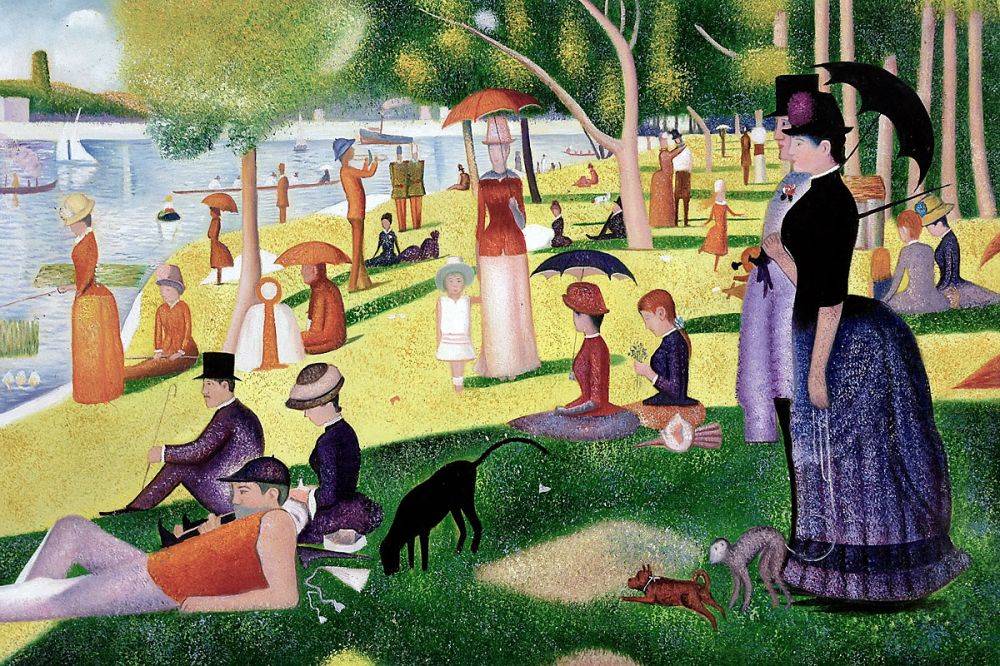 The Norwalk Public Library will be hosting an ArtScapades lecture, Seeds of Change: A Look at Seurat, Gauguin and Van Gogh, which will delve into the lives and works of these three Post-Impressionist artists, on Wednesday, November 15, from 6:30 – 7:30 p.m., in the Main Auditorium, located at 1 Belden Avenue, Norwalk.
This lecture will focus on how art moved past Impressionism, and how stylistic disagreements and personal animosities eventually brought down the Impressionist movement.
The goal of ArtScapades is that you will develop the means to critique a work of art while learning art history and art appreciation. You will come away with an understanding of these three artists and their work, and the tools with which to effectively explore galleries and museums.
Robin Hoffman and Jodi Stiffelman of ArtScapades began teaching art appreciation in 1998. They have presented at libraries and museums in Connecticut, New York, Massachusetts and Florida. They are pleased to be returning to the Norwalk Public Library.
For additional information or to register for this program, please contact Cynde Bloom Lahey, Director of Library Information Services, at (203) 899-2780 ext. 15133, or clahey@norwalkpubliclibrary.org.